Take it in
y'all!
One of the best things about living in the Austin area is also one of the best things about living in Bryson — a chance to hike trails made by Mother Nature where the sunlight peeks through a canopy of leaves and bird songs are the soundtrack.
Hike along Bryson Creek and follow the path into the woods where you will find yourself worlds away. With more than 3 miles of trails, it's the perfect way to get outdoors and enjoy nature while connecting with friends and neighbors!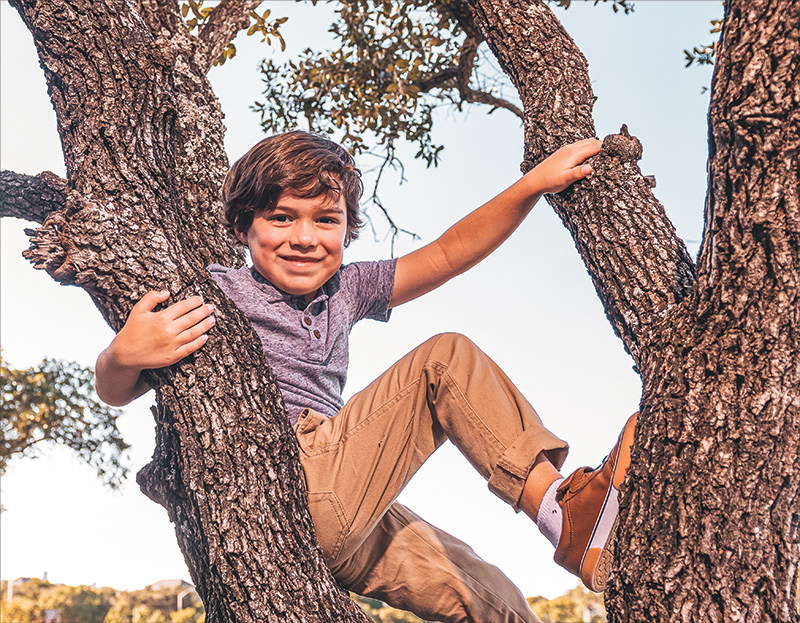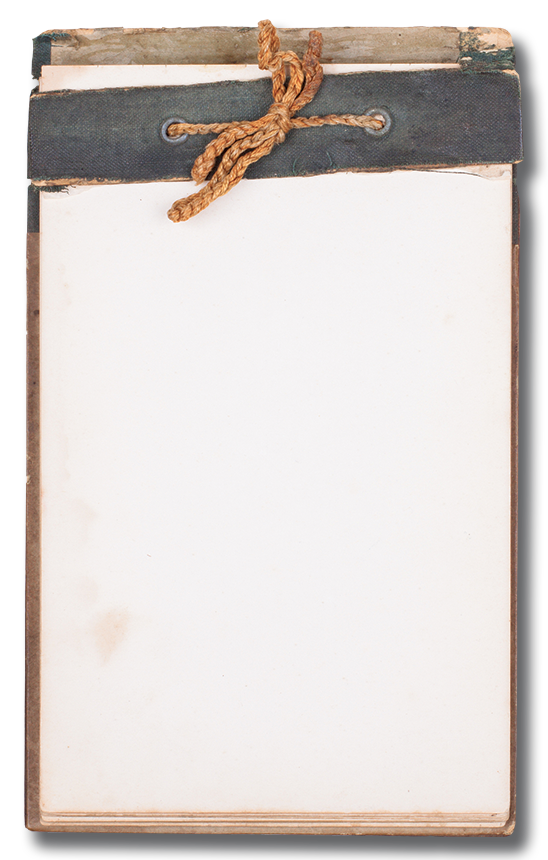 Trail Survival
Guide
Let someone know you're going on a hike or better yet, take a friend!

Plan where you're going beforehand.
Carry a map and cell phone.

Layer! It's cooler in the woods, plus, you know the old adage about Texas weather — if you don't like it, just wait a minute.

Apply sunscreen and insect spray before heading out.

Wear proper shoes.

Stay hydrated! Make sure to take plenty of water — even for a short hike. And snacks are always a well-deserved treat.