Carrying On
the tradition
Find your

new home,
y'all!
Respecting

a Rich Legacy
In creating today's Bryson, we have taken every effort to show respect for the history of the Bryson family and prepare their land for the next generation of pioneers.
J.C. and Nancy Bryson established the area in 1872, building the first two rooms of their farmstead using cedar from Bastrop and limestone from the San Gabriel River. Originally, the 800‑acre farm was used for livestock grazing, cash crops and family meals, but it eventually transitioned to a cotton farm. J.C. and Nancy's great‑grandson, Bobby, was born on the property, and he and his wife Pat became prominent citizens of Leander.
Small
Town

Vibes

There's a charm to Leander that you just don't find in other places. It's a place where you hear "Ma'am" & "Sir," where cowboy boots aren't out of place and where time seems to slow down as you visit with a friend. No wonder Leander has been named one of the best places to live in Texas!
Hometown History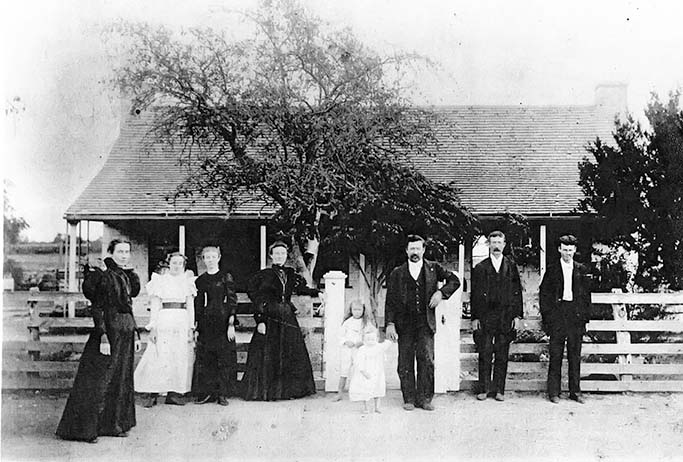 The City of Leander
(originally called Bagdad)
was established July 17, 1882.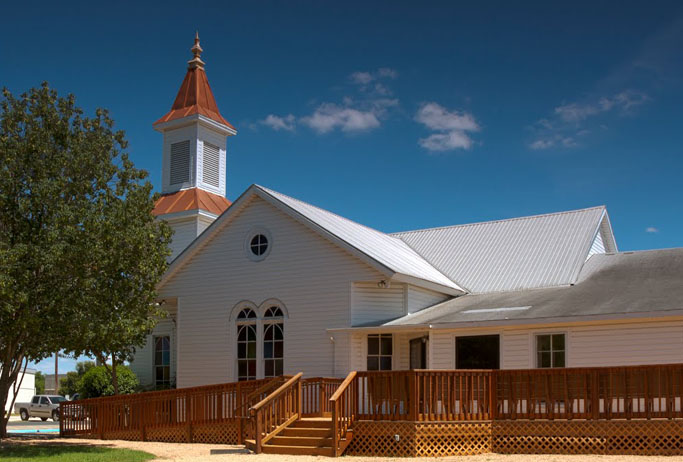 Mules moved the Leander
Methodist Church to its
present location in 1901.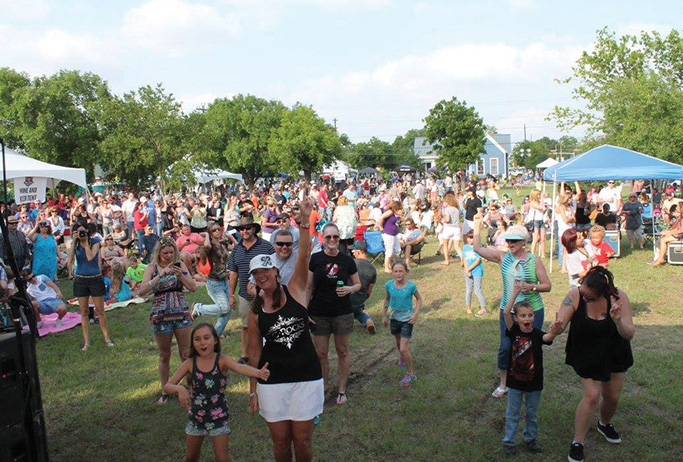 Thousands attend the annual
Old Town Street Festival, one of
Leander's most popular events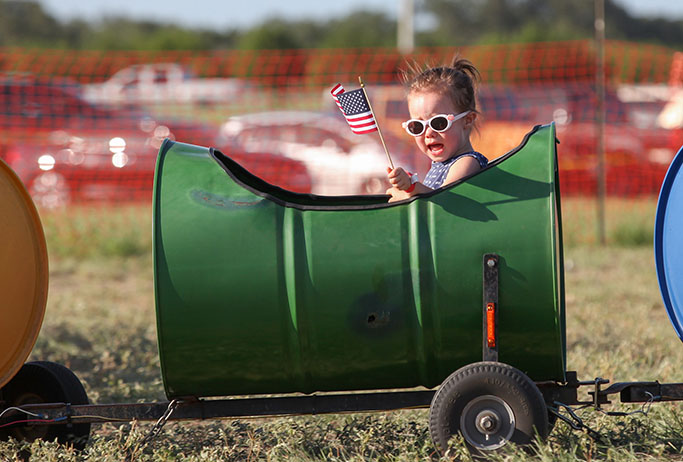 Leander's population was
7,600 in 2000 and has grown
to more than 75,000 today.