Meet your
Personal Director of
Becca Schaefer
Becca Schaefer is making a splash in Bryson as our Director of Fun. A native Texan (Missouri City, to be exact), Becca has loads of event experience, which is very helpful as she hosts engaging and exciting events for all ages. She's also big on building connections and serving the community, making her a perfect fit for Bryson's small-town vibes.
But Becca not only serves the Bryson community, she's a servant at heart, volunteering with local food banks and partnering with Meals on Wheels and Feeding America. Her philanthropy even extends to fostering cats with special needs. When not working, volunteering and taking care of her foster felines, Becca enjoys tennis, photography and bowling.
Next time you're at The Backyard, pop in and say, "Hi!"
Also Known As
Guru of good times
Fun aficionado
craft wizard
event maestro
You'll find Bryson's Director of Fun
on-site, so stop by The Backyard and
Say Hello next time you're in our
Neck of the Woods!
Over 100 FUN Resident Events Planned Each Year!
Wine & Whiskey Wednesday • Holiday Events • Wild Explorers Club
Flick & Float Movie Series • Community Outings • Outdoor Fitness & MORE!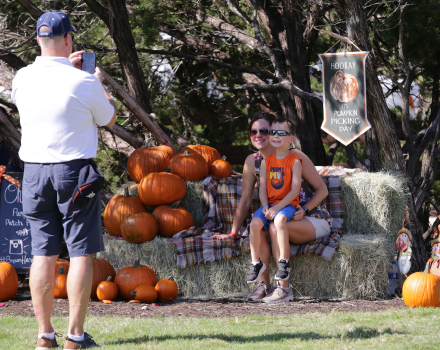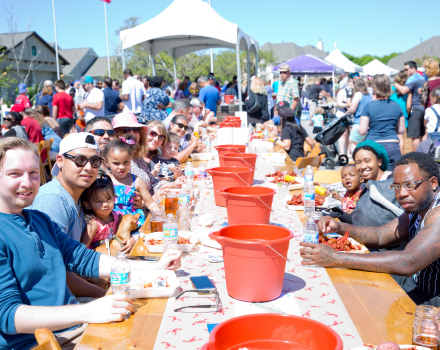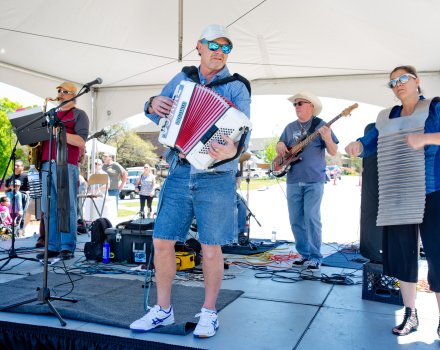 Lifestyle Events
Bryson's small-town vibe is most apparent during wide-ranging resident events planned by our on-site Director of Fun. From live music to movies in the pool and Camp Gladiator to Eats on the Streets, there is always a reason for neighbors to come together!