Meet your
Personal Director of
Emily Dedmon
You could say enthusiasm is Emily Dedmon's middle name! She's passionate about people, getting them outdoors and creating activities and events our residents are eager to participate in.
Emily's enthusiastic spirit is contagious and just one of the many reasons we love her! She understands Bryson's small town vibe and is dedicated to crafting events that bring neighbors together as friends in a community of fun.
Also Known As
Guru of good times
Fun aficionado
craft wizard
event maestro
You'll find Bryson's Director of Fun
on-site, so stop by The Backyard and
Say Hello next time you're in our
Neck of the Woods!
Over 100 FUN Resident Events Planned Each Year!
Wine & Whiskey Wednesday • Holiday Events • Wild Explorers Club
Flick & Float Movie Series • Community Outings • Outdoor Fitness & MORE!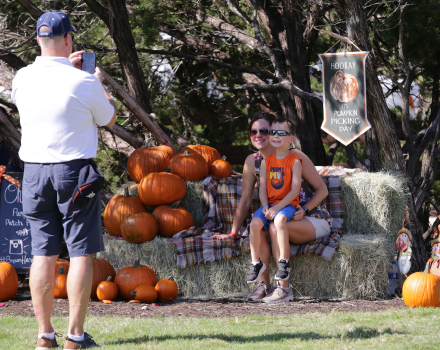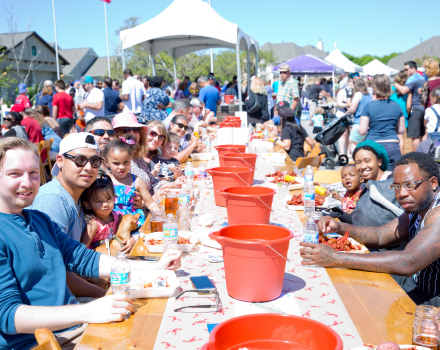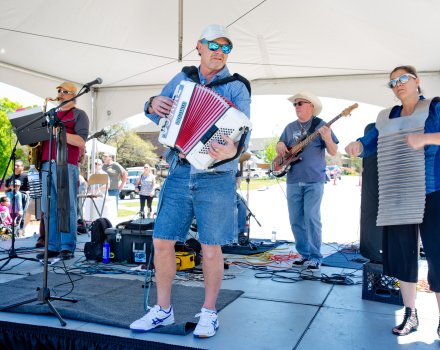 Lifestyle Events
Bryson's small-town vibe is most apparent during wide-ranging resident events planned by our on-site Director of Fun. From live music to movies in the pool and Camp Gladiator to Eats on the Streets, there is always a reason for neighbors to come together!